The Cutting Edge Of

Mobile AR VR Expiernces Design Non-Linear Thinking
The Cutting Edge of Non Linear Thinking
Make your work easier and faster!
WE specialise in all things digital and interactive
From Mobile AR Apps, to Visual Stunning Digital Installations, We can provide a wide range of expertise and skills to give life to your Visions 
Racing, Puzzles, Music. Our games are cross platform, cross genre and add new mix to all of them.

We have experience with AR, VR, Console and Mobile.
Rich, powerful and cross platform tools. We share much of what we use as open source tools. A number of our tools and mod kits we make available.
Do you have a vision for a real-world interactive digital installation, We can help make that vision a reality. We have experience working with world class Projection Mapping and AR Installations on a World Class level.
CHECK OUT THE LATEST NEWS​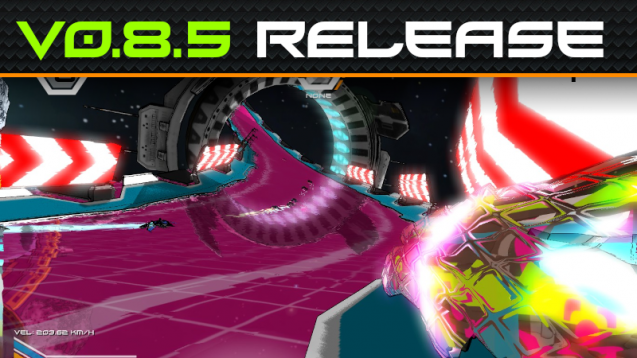 Version 0.8.5 is out now with a new Game Mode, a new Region, a new Platform and more! New Region – The Rocks Welcome to The Rocks. The latest region in Metric Racer is the edge of the…
Make your work easier and faster!
We are waiting for a message from You!